Corporate Repairs and Business Repair Accounts
Preferred Pricing For Corporate Repairs & Businesses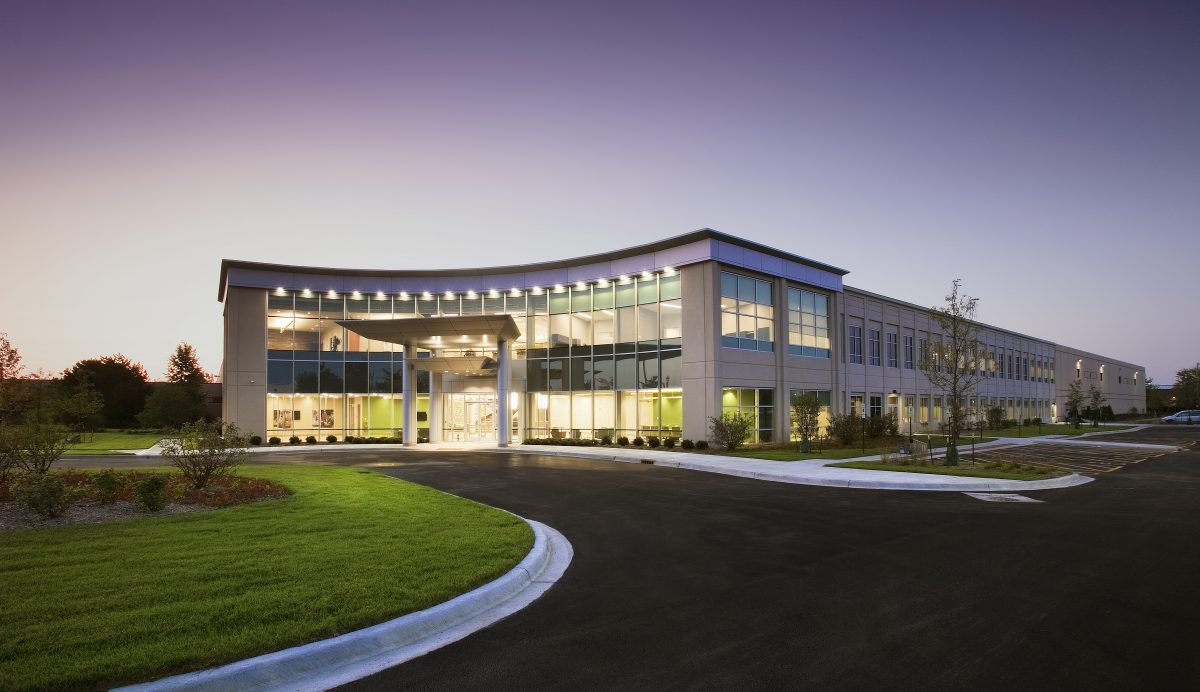 Does your company frequently need cell phone repairs? We have the answer! We offer discounted corporate repairs pricing and flexible payment options to companies all over the country.
How does it work?
Send in the device: Ship or courier it to our Vancouver Shop and we will provide you a free estimate on the repair.
Drop it off: Do your employees need a repair asap? Have them drop in for the repair, we will verify the cost with you, fix the phone and bill it to your company.
Can we do the repair at your office? Short answer is no due to quality control issues however under certain circumstances we will come on site for repairs. Please inquire or contact us for more info.
Please Note: The first time requires setting up a corporate account with us and payment by credit card.
Discount varies depending on repair required. Payment is 30 net days of date of invoice. We accept payment by cheque or most major credit cards.