The Latest Equipment with the Best Techs
Vancouver Cell Phone Repair and Used Phones
FREE ESTIMATES

AUTHENTIC ORIGINAL PARTS

QUICK/CONVENIENT REPAIR PROCESS

LIFETIME WARRANTY
Top Rated Cell Phone Repairs!
Quality Repairs
We accept cash, debit and most major credit cards

True OEM parts installed by true electronics technicians 

No appointment required, free estimates, free parking!
Our Services
Services at your convenience
In Store Repairs
We have a centrally located Vancouver repair facility providing expert phone repairs, most done while you wait. Come in & experience our fast & friendly service!
Mail In Repairs
No time to visit us in person? No problem! We offer convenient mail-in repair service to customers throughout Canada. Check out our easy mail-in process today.
Our Solution
We fix everything
We can assure you that we have seen it all! From smartphones that have been run over by a car, to tablets that have taken a dive in a pool, we are prepared to face anything that comes our way.
Every VanCell technician goes through an intensive training process, and we maintain an environment of constant learning, so no device is too new, no technology too complicated.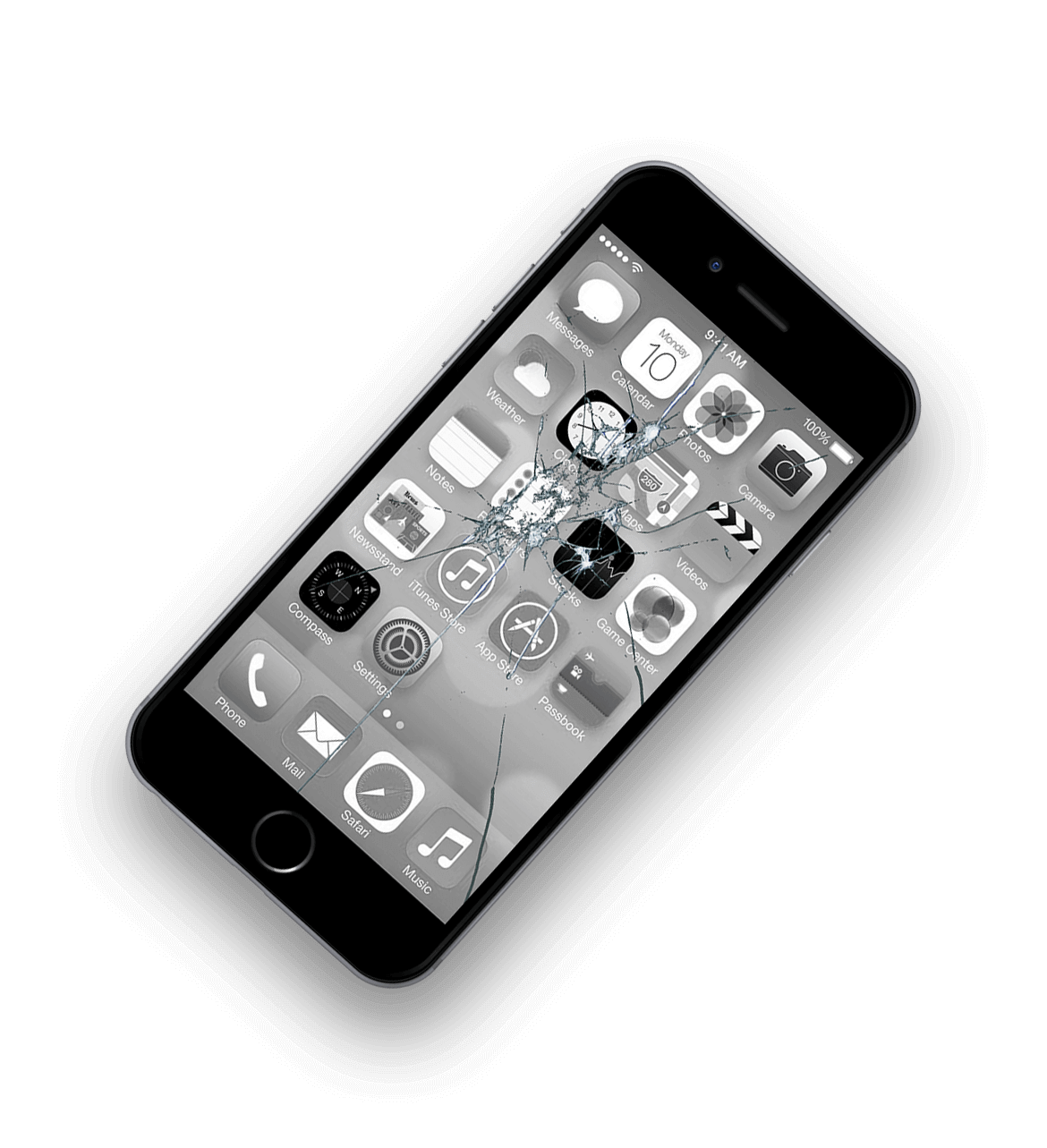 Have questions?
Frequently asked Questions
How long will my phone take to repair?
If you visit our shop most repairs (if parts in stock) can be completed in 1 – 3 hours depending on repair needed. Please feel free to call if you have any questions on time frame.
Will I lose any data from my Mobile Phone?
We endeavour to keep all information intact, unless it is necessary to remove as a part of the repair. If your data is particularly important we recommend always backing your phone up, especially prior to a repair.
What kind of parts do you use for repairs?
We only use 100% genuine parts where possible. If original parts are not available we will source the next best thing OEM parts from the same factories that produce the parts.
Testimonials
Real customer reviews
I was really pleased with VanCell's service. Would definitely recommend you and have already given out some of your business cards that were left with me. All the best for your future success.
Thank you so much for not only saving me time and money but making it so easy for me to coordinate my work schedule with fixing my phone. Hopefully my phone won't drop again but if it does I know who to contact.
Thank you for fixing my iphone! I was devastated when I couldn't use it after dropping it and you saved the day. I will definitely recommend you to my friends and colleagues!
Cell Phone Repair Vancouver/Burnaby
Rated 4.6/5 based on 103 reviews. | Leave Us a Review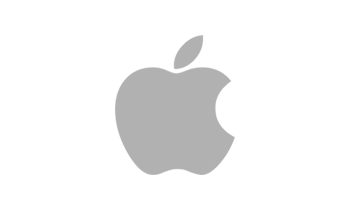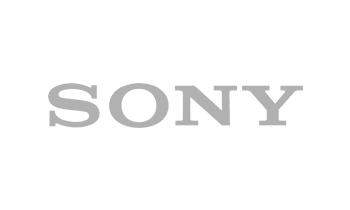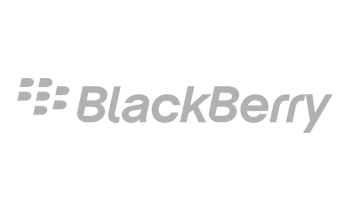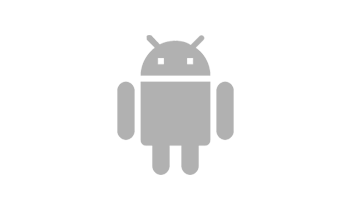 Fun facts
Amazing facts about VanCell
0
Years
Years of experiences
Have
Questions

?

LET US KNOW or CALL US AT 778.859.3565
If you're having trouble with something we'll do our best to help!