Google Pixel 2 XL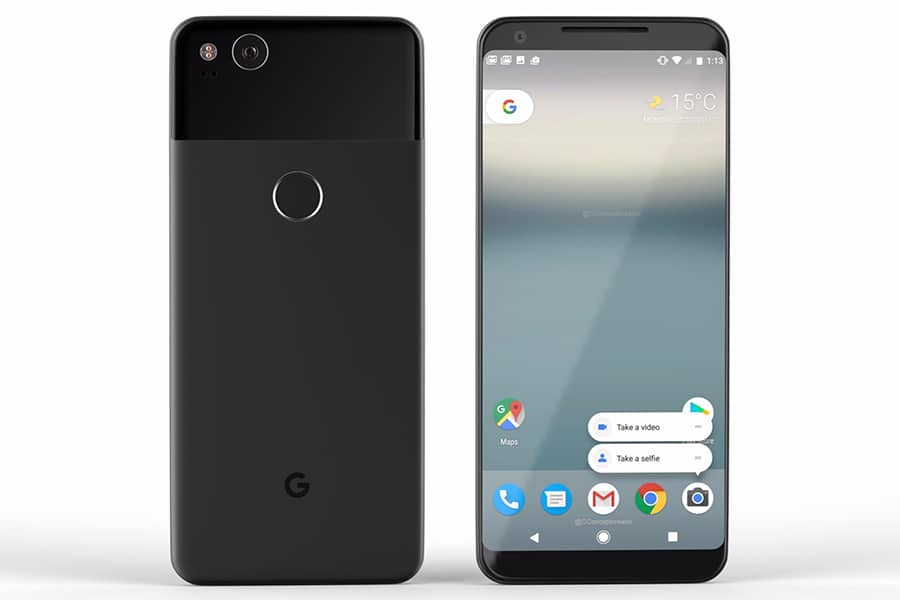 Get your phone fixed today. Check out our price list now!
If you own the Google Pixel 2 XL and are having issues we can fix it. When your Google needs anything from a screen repair to a battery replacement, VanCell has the parts, tools, and experience to get the job done right – quickly and hassle-free.
Almost all of our Google repairs take less than 3 hours.
How Much Will It Cost?
| REPAIR SERVICES | PRICE |
| --- | --- |
| Google Pixel 2 XL Diagnostic Service | Free |
| Google Pixel 2 XL Glass & LCD Screen Repair | $220 |
| Google Pixel 2 XL Battery Replacement | Call |
| Google Pixel 2 XL Camera Repair | Call |
| Google Pixel 2 XL Charge Port Repair | Call |
| Google Pixel 2 XL Ear or Loud Speaker Repair | Call |
| Google Pixel 2 XL Camera Lens | Call |
| Google Pixel 2 XL Home Button Replacement | Call |
| Google Pixel 2 XL Volume/Power Button Replacement | Call |
| Google Pixel 2 XL Sim Card/SD Reader | Call |
| Google Pixel 2 XL Water Damage | Call |
Repair not listed? Call or email us for a quote