iPad Air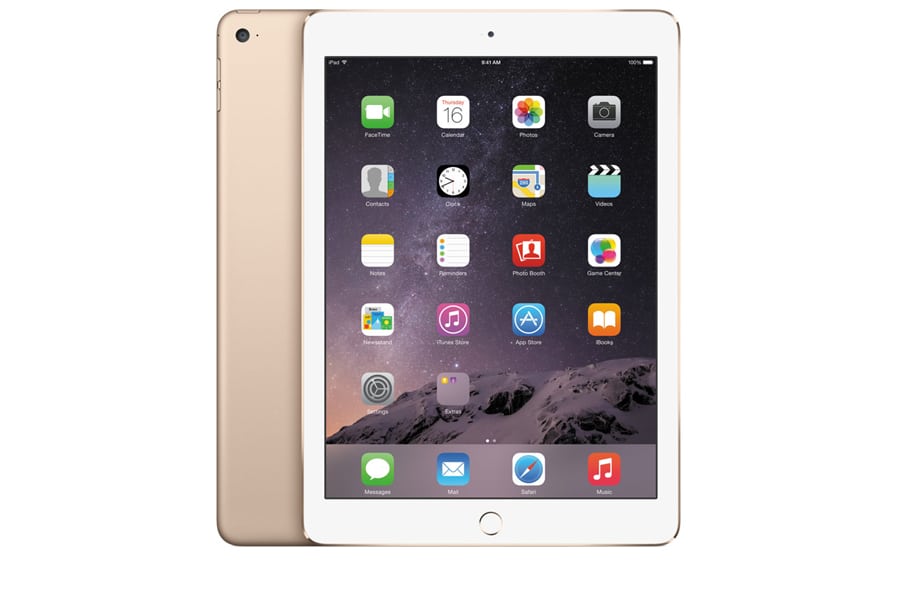 Get your iPad fixed today. Check out our price list now!
If you own the iPad Air and are having issues we can fix it. When your iPad needs anything from a screen repair to a battery replacement, VanCell has the parts, tools, and experience to get the job done right – quickly and hassle-free.
Most iPad repairs take 2 to 3 business days (if parts are in stock).
How Much Will It Cost?
| REPAIR SERVICES | PRICE |
| --- | --- |
| iPad Air Diagnostic Service | Free |
| iPad Air Glass Only | $130 |
| iPad Air Glass & LCD Screen Repair | Call |
| iPad Air Camera Repair | Call |
| iPad Air Charge Port Repair | Call |
| iPad Air Ear or Loud Speaker Repair | Call |
| iPad Air Camera Lens | Call |
| iPad Air Back | Call |
| iPad Air Volume/Power Button Replacement | Call |
| iPad Air Sim Card/SD Reader | Call |
| iPad Air Water Damage | Call |
Repair not listed? Call or email us for a quote