When it comes to iPhones, just about everyone wants one. They have many great features and hold up fairly well when compared to other smartphones. However, just like with all electronics, there are going to be some iPhone cell phone repair services that you may need. Learning more about cell phone repair Vancouver services is a great place to start. With this information, you will know what can be done if you experience issues with your iPhone.
Cracked Screens
The one thing that everyone dreads with their smartphone – a cracked screen. This is a common problem with many smartphones, including the iPhone. If your iPhone has a cracked screen, you are going to need the glass replaced. Our team can offer cracked screen cell phone repair Vancouver services for you quickly. We know that nobody likes to go without their phone for long. In some instances, our cell phone repair specialists can get the glass on your cellphone replaced in just 20 minutes.
The glass on a cellphone is the most fragile part. This is why a cracked screen is often one of the main reasons why customers are bringing in their phones for repairs. Due to this reason, we make sure to have iPhone screens in stock. We have screens for the different iPhone models – from many older models to the newest iPhones. For the icing on top, all of our iPhone replacement screens and all phone repairs we perform are done with OEM parts. Read our blog on OEM parts to see what this means for your phone repair.
We see many customers with iPhone used cell phones Vancouver and new iPhones that have cracked screens. That doesn't mean you can't do more to prevent this from happening to your phone. Some of the things you can do include the following:
You can check with our team to see if we have any of these in stock that will fit the iPhone that you have. If not, we might be able to order them for you.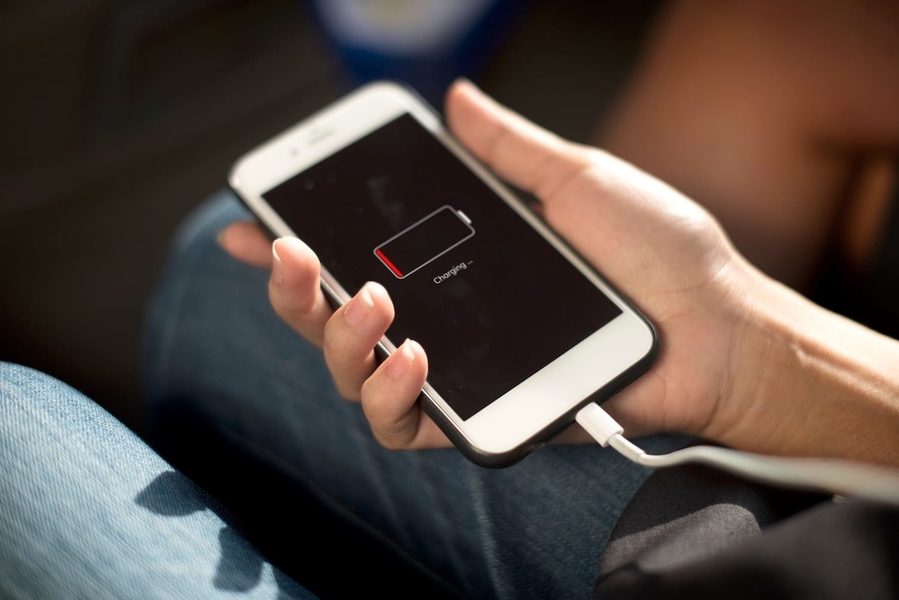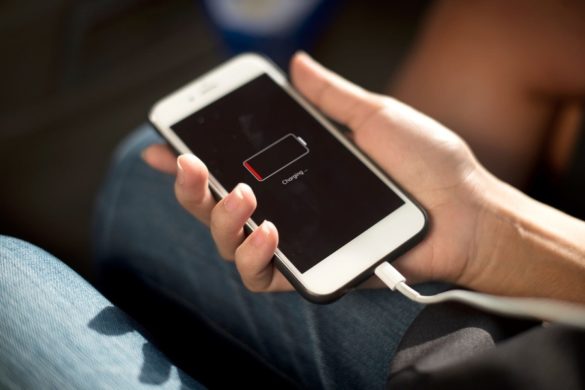 Battery Problems
While all models of iPhones can experience battery issues, we don't usually see this happening with iPhone models made within the last 2 years. Most of the battery replacements that we do in our store are done on older iPhone models. With this being said, we are able to help you with any of your iPhone battery concerns.
The main reason customers come in for iPhone battery issues is that the phone won't hold a charge for as long as it used to. In some cases, the iPhone won't charge at all. There are different reasons why you might be having trouble with your iPhone battery. Some of these reasons include:
Letting the battery get too low too often
Letting the phone die often before charging it
Having an older phone (usually after 3 years phones need a new battery)
No matter what the reason is for your battery issues, we can offer you the cell phone repair Vancouver battery replacement services that you need. If you find your phone battery dying fast, needing frequent recharging or having any issues with its lifespan and cant get your phone battery replacement just yet, read our guide on how to extend your battery life.
Charging Port Issues
Another common iPhone issue is with the charging port. There could be many different things causing the issue with your iPhone's charging port. Some of the reasons for this might include the following:
Debris or dirt in the charging port
A metallic object got in the charging port (this can short-circuit the port)
If either of these happened to you, there are no worries. Our cell phone repair Vancouver specialists can replace your iPhone's charging port.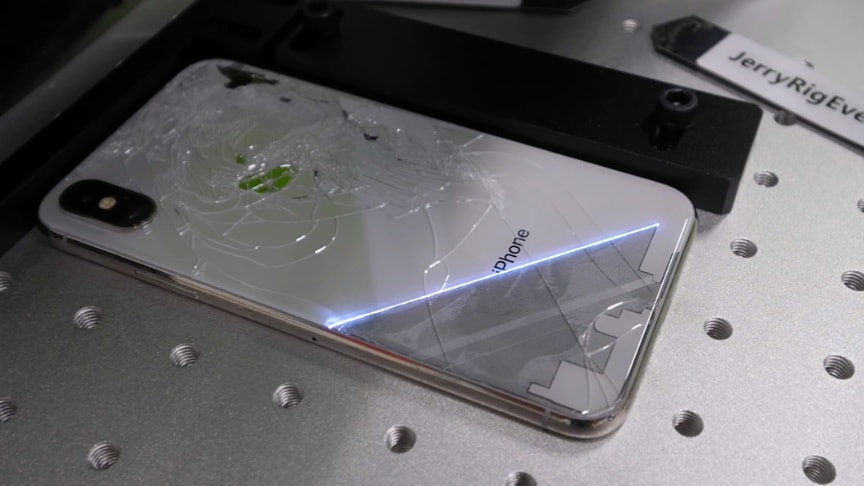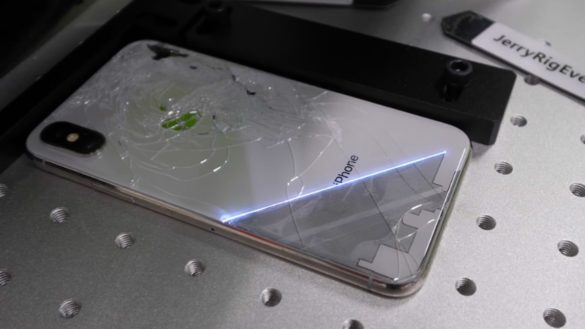 Damage to the Back of the iPhone
From the creation of the iPhone 8 to all the newer models, glass back panels were put on, instead of aluminum backs. The glass back panel allows the phone to charge wirelessly. This material is necessary so the magnetic fields from the charger can be received into the iPhone's coils. However, with a glass back, it is much more likely to crack than the aluminum back.
Here at our cell phone repair Vancouver store, we have seen this issue many times. In fact, we see it just almost as much as we see the front glass on the phone being cracked. The good news is that we use a special machine to take off this glass without causing further damage to the phone. If you have damage to the back of your iPhone, we would like you to bring it in to us. Our cell phone repair Vancouver specialists will get it repaired for you quickly.
If you don't have this issue right now, there are some ways that you can prevent it from happening. Some of the things that you can do to prevent damage to the glass backing on your iPhone include the following:
Be sure to always have a durable case on your iPhone
Make sure you keep your iPhone in a safe place so it isn't dropped or stepped on
If you can do these things, there will be less of a chance that the back on your iPhone gets cracked. However, if the back is already cracked, it is a good idea to bring your iPhone in to a store to be repaired before it gets worse. Leaving the back like this could cause damage to the inside of the phone where it may be beyond repair. Here at VanCell, we have recently invested in the newest technology possible in regards to replacing iPhone back glasses. Our new laser machine ensures your iPhone back glass replacement takes the least amount of time possible with the highest quality repair possible. Click here to learn more about our high quality iPhone back glass replacements.
Conclusion
When it comes to iPhones, they are becoming one of the more popular smartphones on the market. However, that does not mean they are perfect. There are still some common cell phone repair issues that are seen with iPhones. Some of the common issues with iPhones that we see here in our store are cracked screens, battery issues, charging port issues, and damage to the back of the phone.
If you are experiencing any of these issues or other problems with your iPhone, our cell phone repair Vancouver specialists can help you today.